OK, so I cannot be the only parent that is just now realizing that we kind of set ourselves up for inevitable heart ache. I mean think about it, we spend 18 to 20 years creating a pattern and lifestyle that encourages our children to lean, need and depend on us. But, the flip side to what seems natural is that you only know your job is done properly when your children no longer lean, need and depend on you! I mean WTH!!! How are we supposed to come to reality with that after 18 years?!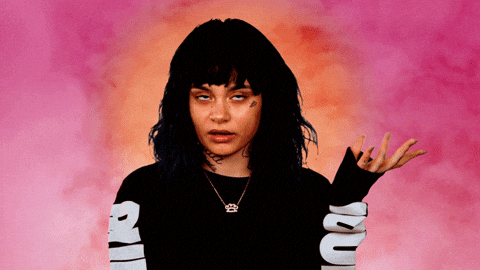 As I have mentioned in previous blog posts, my 18 year old daughter KB is about to go off to college (out of state...a 7.5 hour drive out of state) at he ripe old "legal" age of 18! Really?! For the past 18 years, she has been shielded no... guarded from majority of the evils of this world; by God, her father and an insanely over protective, loving, worry wort of a mother just like in any other loving family right?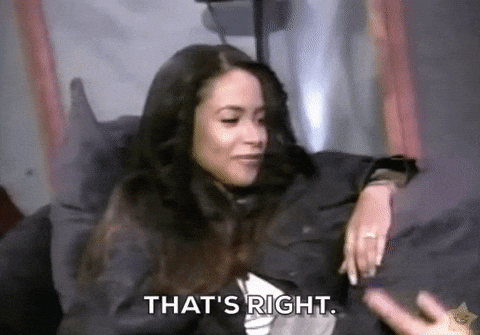 How in the world am I supposed to know that she is ready?! That her father and I have completely equipped her with the necessary (life) skill sets for her to survive out there on this ever changing planet, when I was not NEARLY so shielded and guarded and am barely keeping my wits about me on a daily basis? Why did no one warn me of this! Shame on all the parents who knew this, went through it...and still said NOTHING!
It is the most messed up feeling EVER!... to feel like you're sending your dependent child out into this cold, beautiful and dangerous world; and to top it all off, her younger sister DB is now a senior in high school and will be leaving me in about a year! Like seriously! What class did I skip in school/life that prepares you for such foolishness?! And, who came up with the BRILLIANT idea that 18 years old should be considered "of legal age". I guess for some of us maybe it was... but NOT my babies!
Now in no way am I diminishing our roles as their parents, and the morals and respect that we have instilled in them over the years. I have EVERY confidence that my daughters are smart and level headed. But, at the same time they are my babies and I cannot account for the morals and up bringing of other peoples babies out here. So I am again asking again for your HELP! and experience. Have you had a child leave home? Do you feel they were prepared or under prepared? Were there things you wish you had done differently? Do you feel they should have stayed home that first year after high school? Why or why not? All responses are welcome!
#imnotready #thisishappeningtoofast #Iwillmovetowheretheyare #jk #butnotreally #lolz
Please reload